There has been so much going on in the schools this week – here is a glimpse of some of the fantastic work and learning that has been going on.
Alison at Braehead spoke at an assembly about her family member who is named on the War Memorial.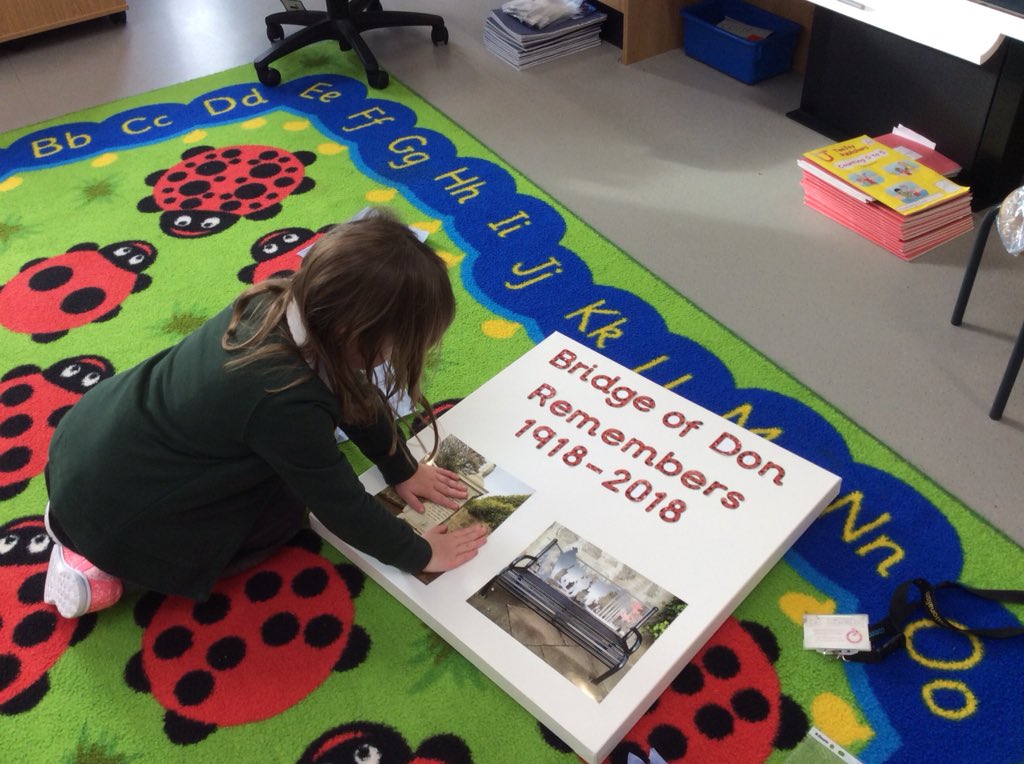 These P1s were busy learning about the War Memorial and creating some artwork.
Pupils taking part in a WW1 thinking space.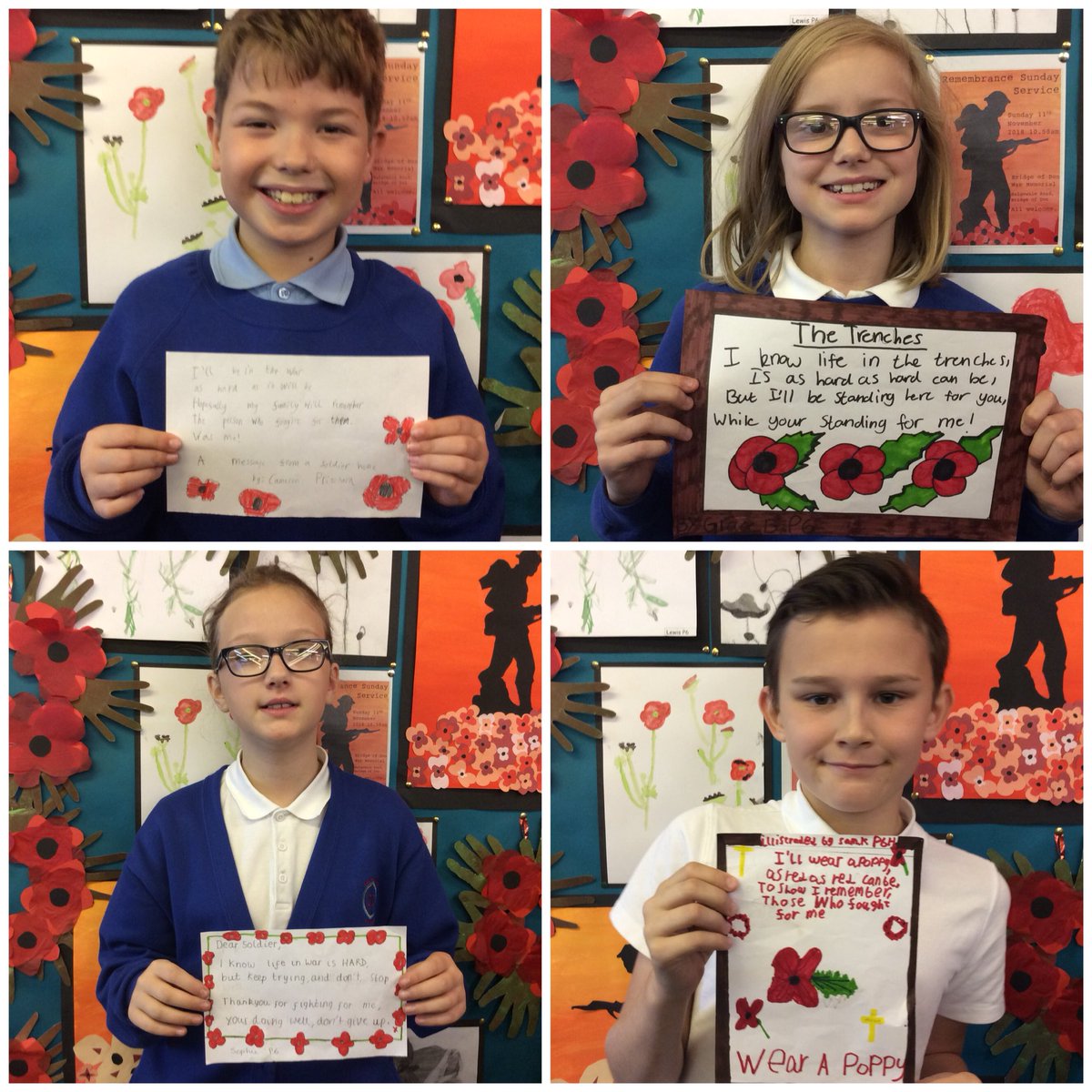 P6s writing messages for a WW1 reflections wall.
A great poem from Chloe.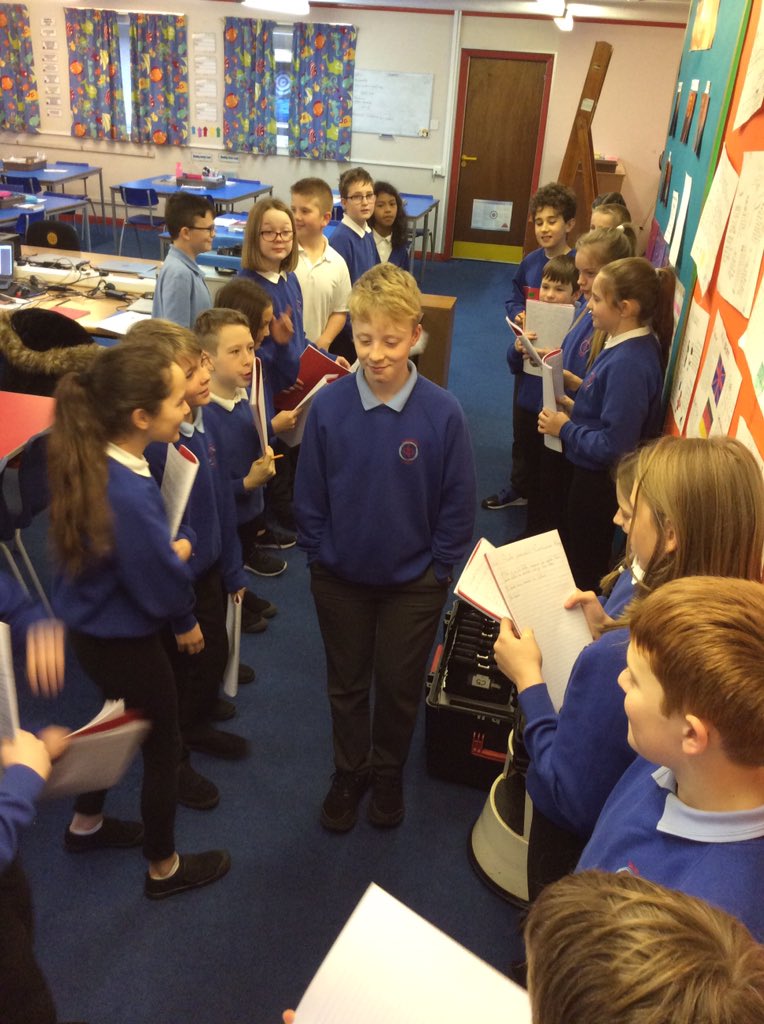 Conscience Alley – P7 are discussing Tommo's conscience from the novel Private Peaceful. We were whispering reasons for or against Tommo listening to his conscience.
P6/7 visited Hamewith to share their work on WW1. We loved speaking to the residents and sharing our learning. We were also able to learn more from the residents, and were able to see a medal from WW1. We enjoyed learning about their war experiences.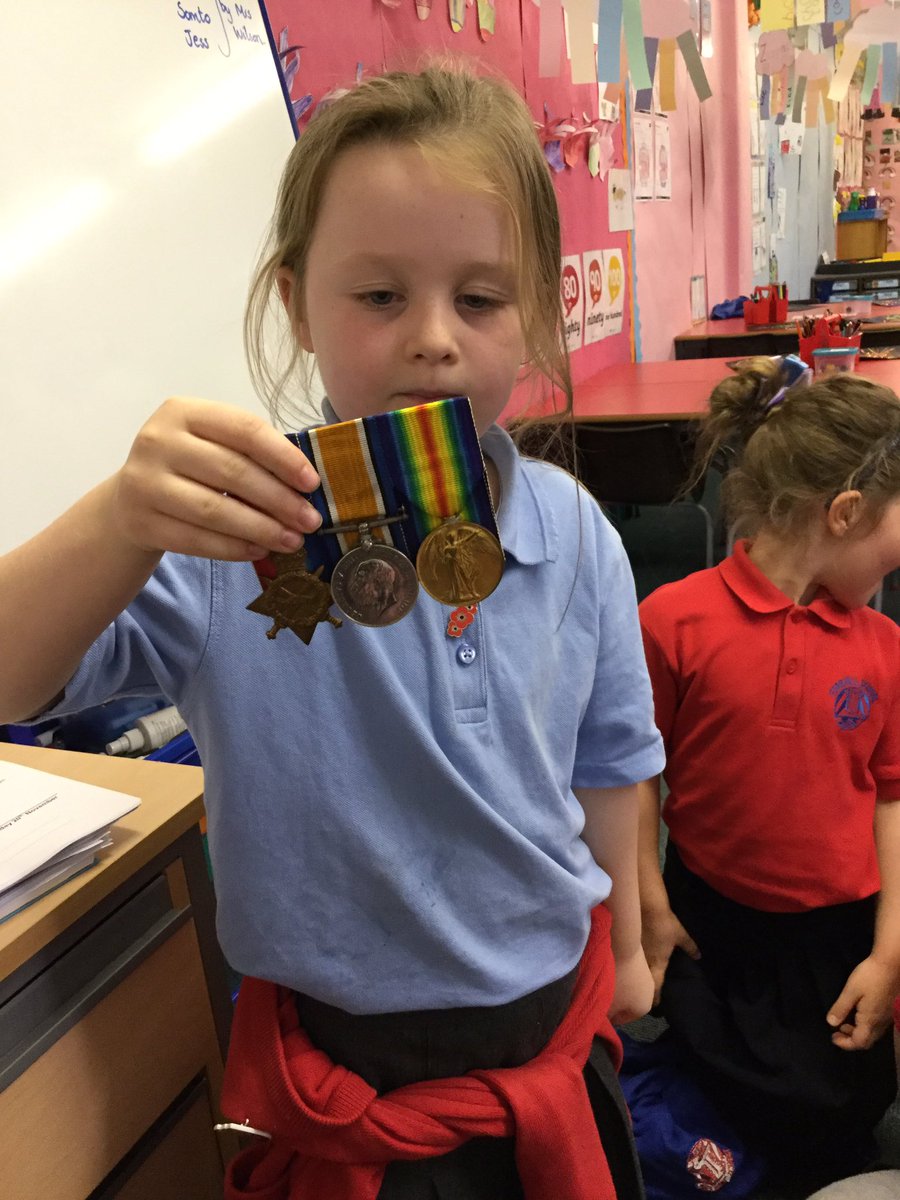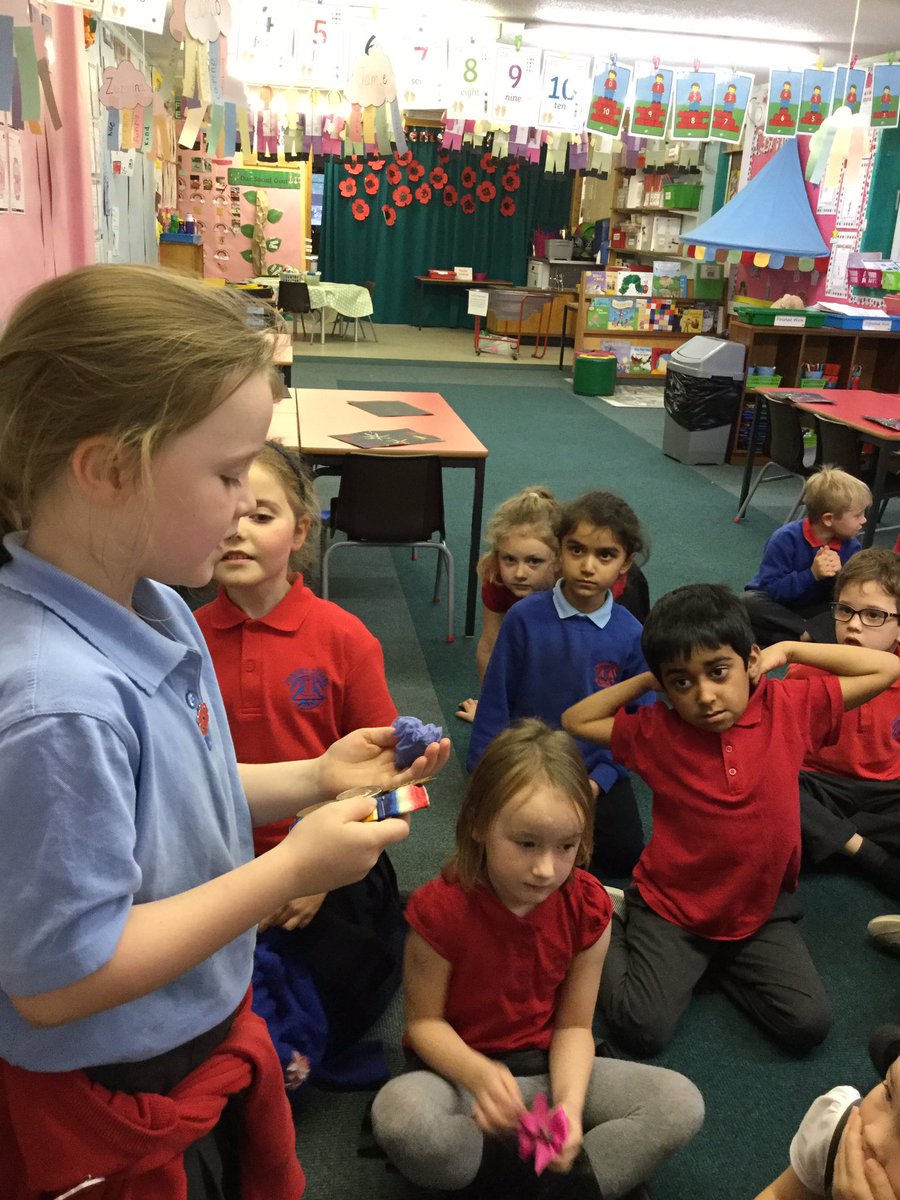 P2 were lucky enough to have a look at some real WWI medals today! They belonged to one of our pupil's great great great grandad!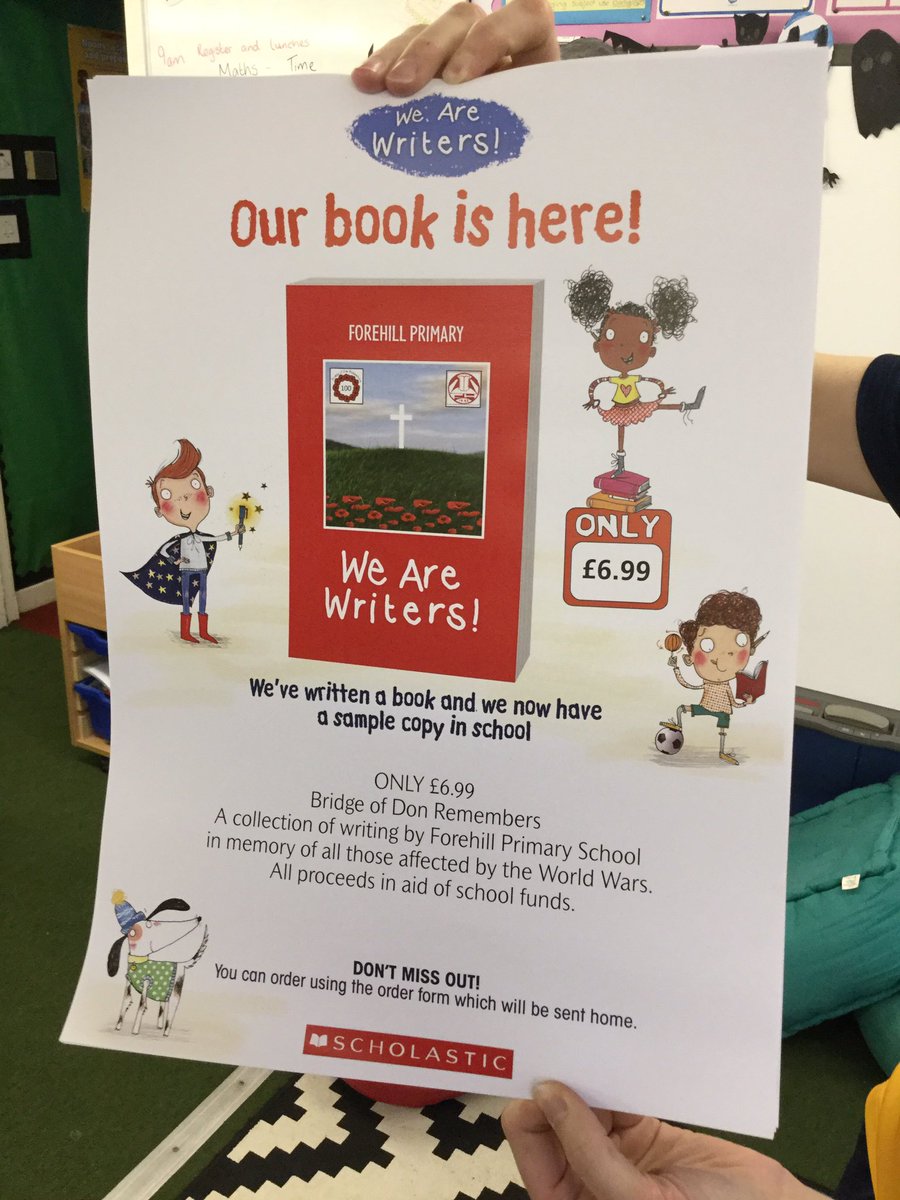 We've even written a book!
Rev Kinsey spoke to the children about the role of a soldier and how soldiers help keep people safe.
We had the opportunity to look at these WW1 items.
P5s writing about Remembrance.
Primary 1 & Primary 1/2 were very busy  baking and decorating poppy cakes for a community café this afternoon, we hope you enjoy them!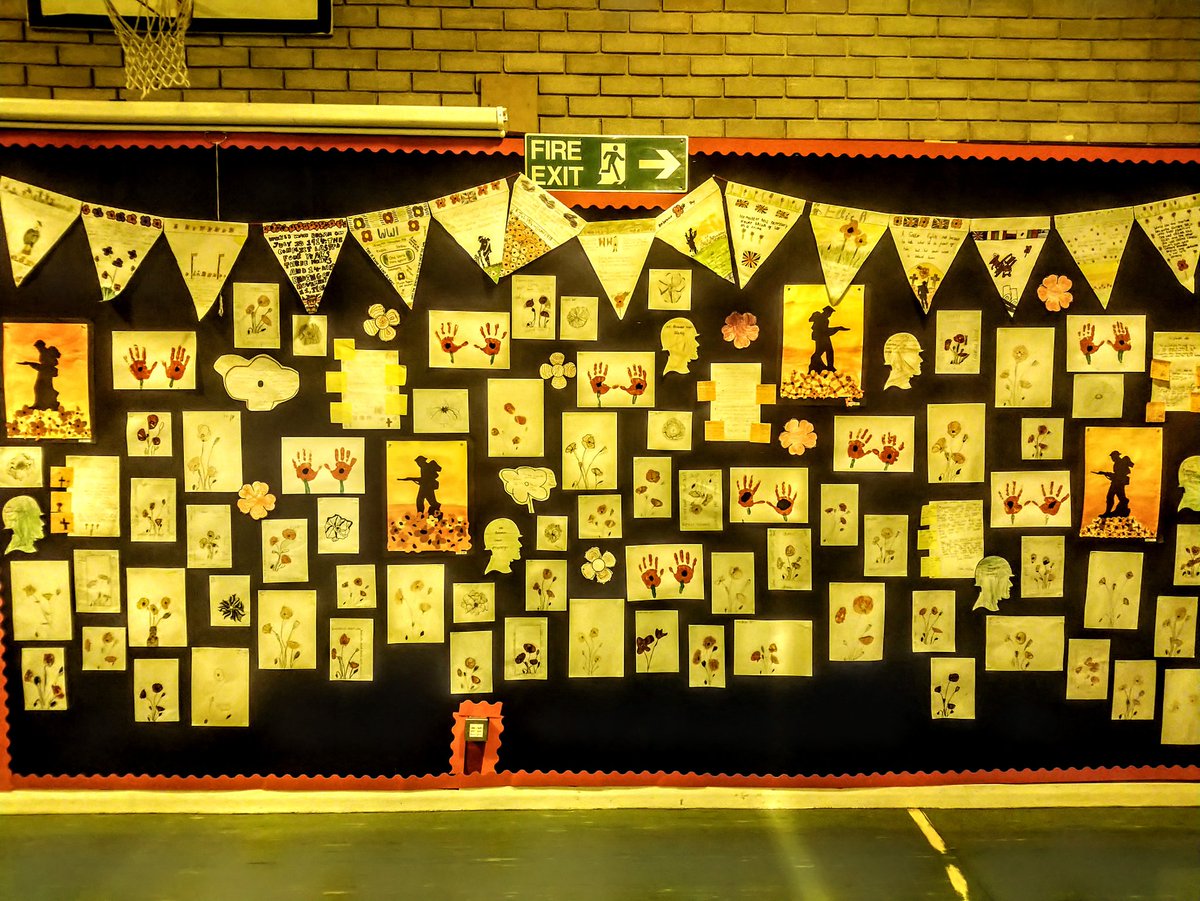 Wow look at all this fabulous work set up for a Community Cafe.
We know there is so much more that has been happening. Well done to everyone!