Here's some pics from the last week or so ..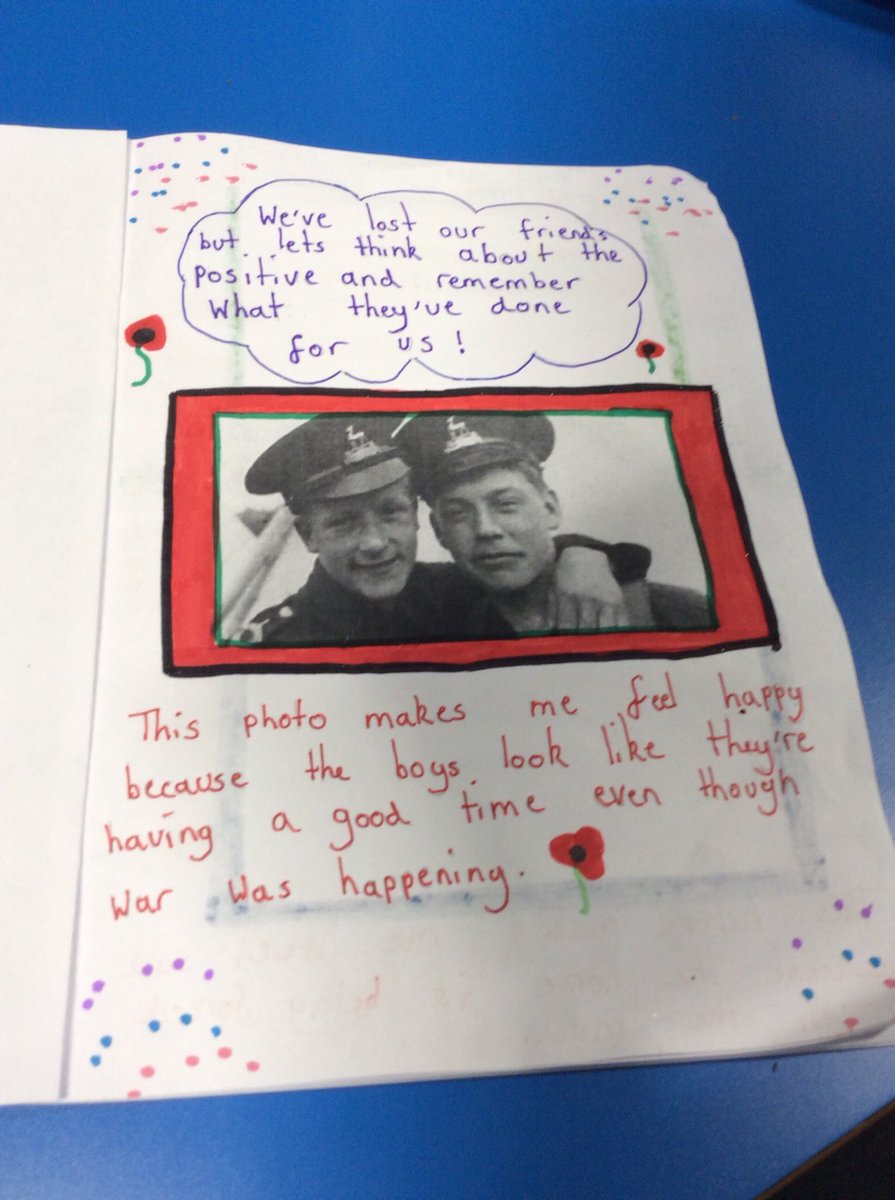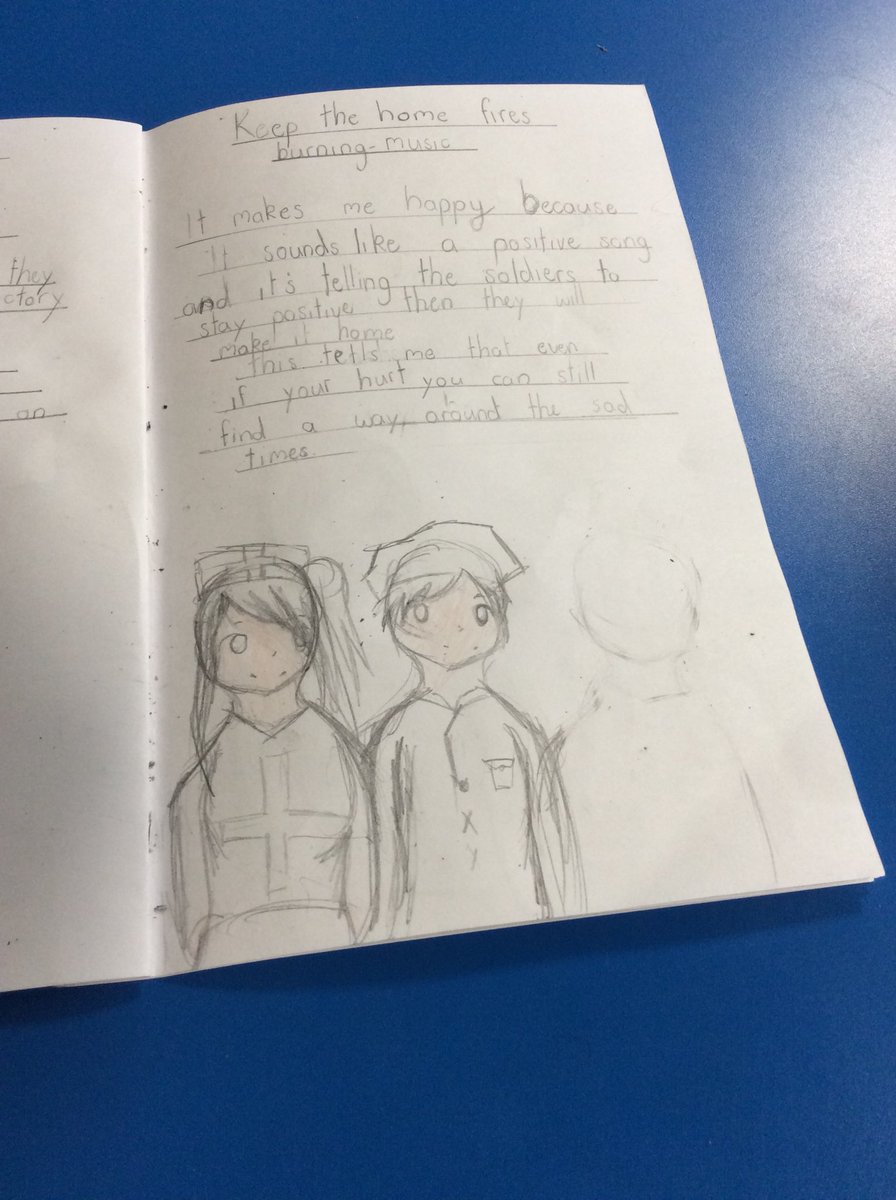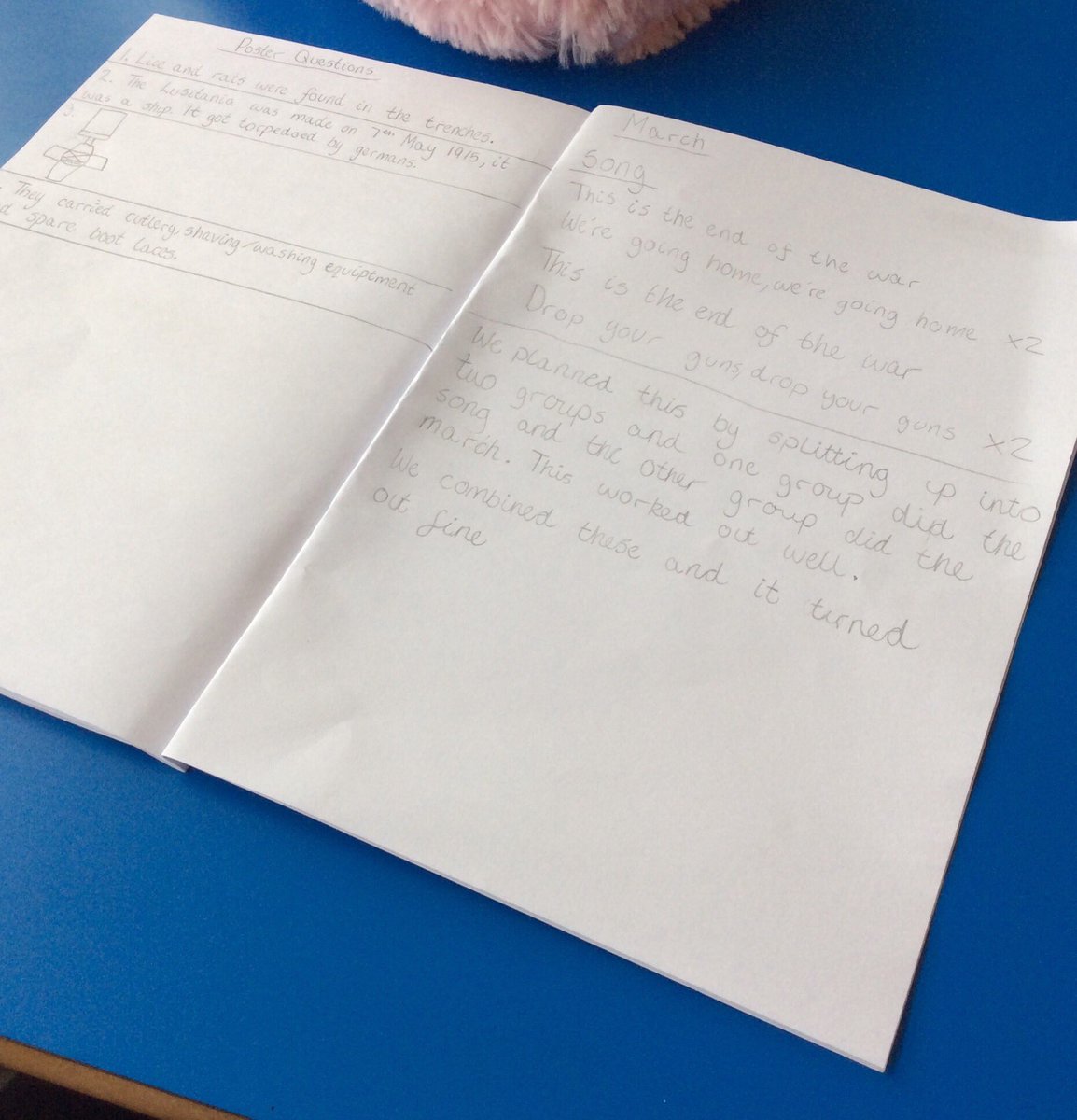 These are from Greenbrae School where P6 and P7 worked very hard on their WW1 booklets. We've collected a lot of information and though about the emotions of people in WW1.
This is Braehead School where P6/7 were working on their poppy art work for @BODRemembers.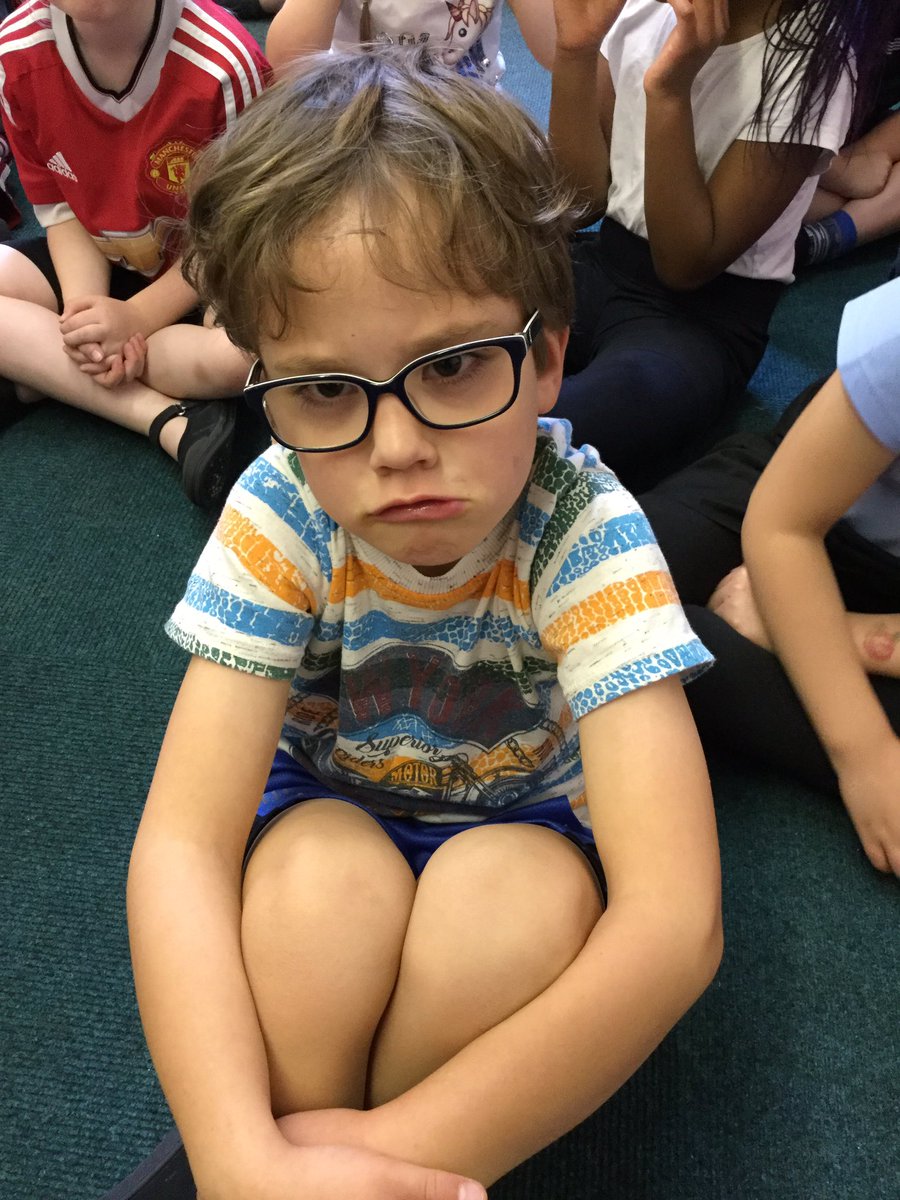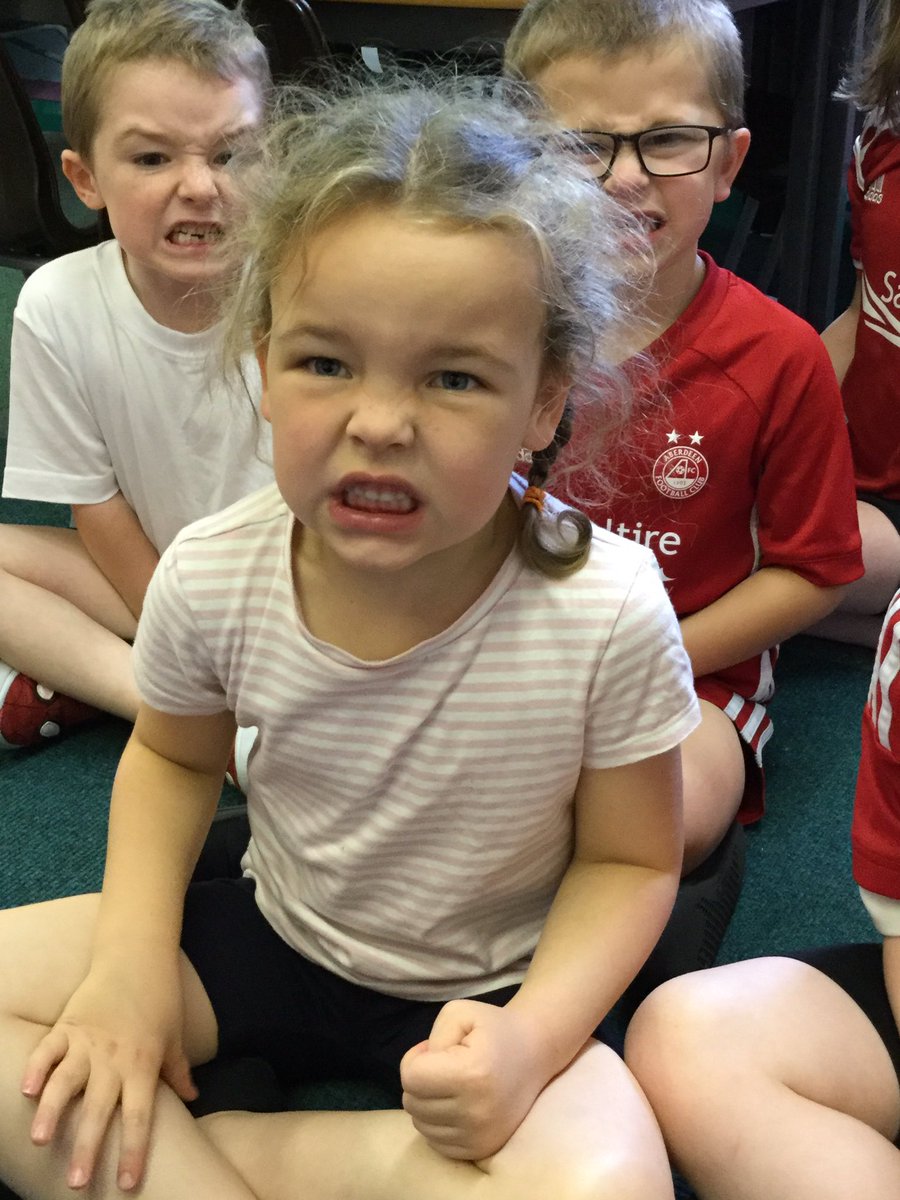 This is Forehill School where P2 have been exploring the idea of conflict and made 'emotion faces' to show how we feel when we fall out with our friends.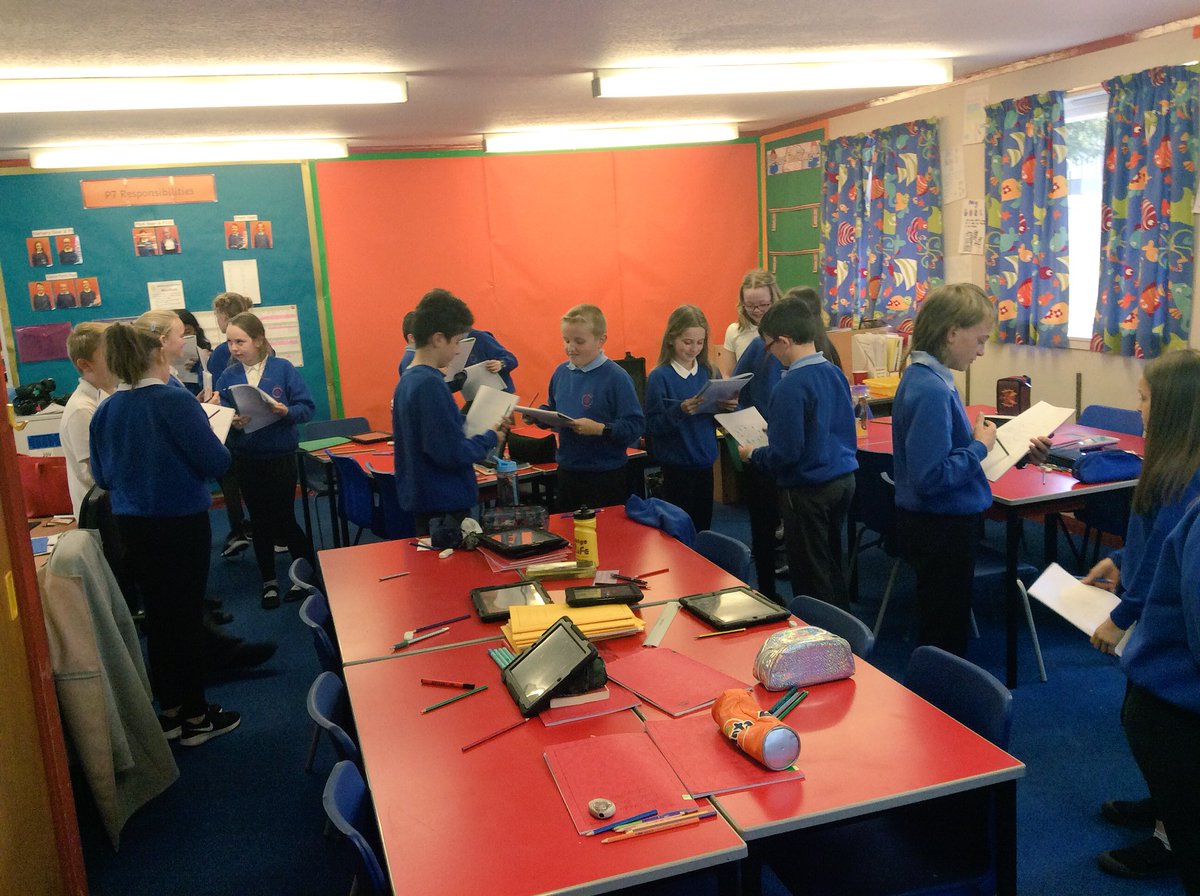 In Danestone Primary as part of their WW1 learning, P7 were discussing the many causes of conflict through the cooperative learning Give 1, Get 1 approach! Lots of discussion and sharing.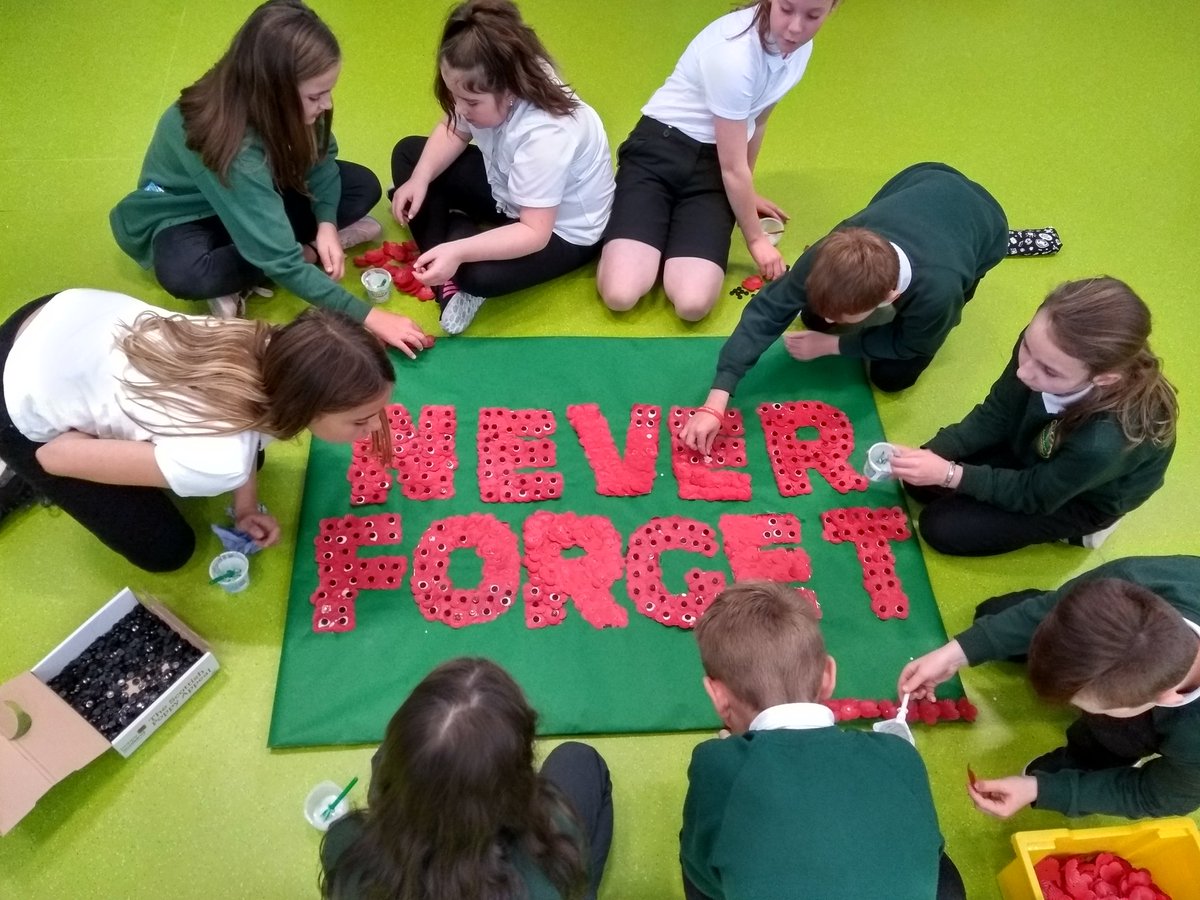 In Greenbrae P6 and P7 are creating a piece of art to remember the soldiers who died in WW1.