Keep up to date with us on social media. Are you following us on facebook and twitter? There is so much going on we're struggling to blog it all! Lots of posts are going directly onto facebook or twitter.
This week we've seen @greenbraeschool posting some thoughtful work from P6 and P7, looking at photos from WW1.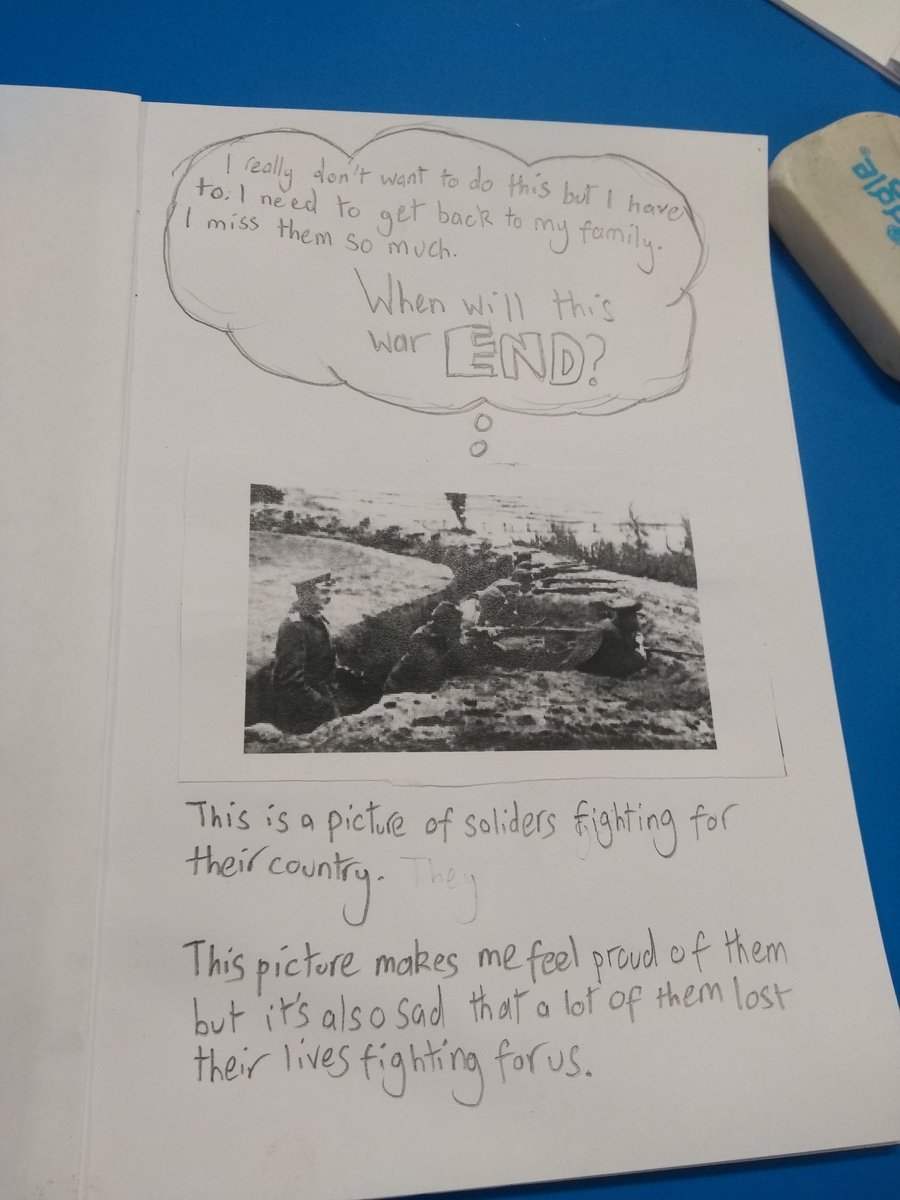 And check out @danestonep for some amazing bunting  Primary 6 used to display and share their research on the facts, vocabulary and quotes they gathered about WW1.
facebook.com/bodremembers
#bodremembers